Good day there, and well, hello. Today we would be talking about Sandalwood Incense Made in Nepal. We all know that Sandalwood is scientifically known as a santalum album, which is evergreen. This means it has leaves that would remain green all year long, yeah. These leaves are grown and found commonly in Nepal. This tree grows up to about thirty ft high. It reaches its peak height when it gets to sixty years old. 

Sandalwood has a fragrance that's so sweet to perceive. We think today would be a great day to light up some Sandalwood Incense Made from Nepal. It makes excellent materials for the creation of incense sticks. The tree is valuable in Nepal to create cosmetics, perfumes, drugs, soaps, candles, and many more. Sandalwood that's created in Nepal always almost is present when sacred ceremonies are done. Think about it. This is always used in the purification of holy places. The Sandalwood scent is strong and so potent, it leaves the ax, which cuts it smelling nice. After you wash the ax, you could still perceive that awesome Sandalwood scent.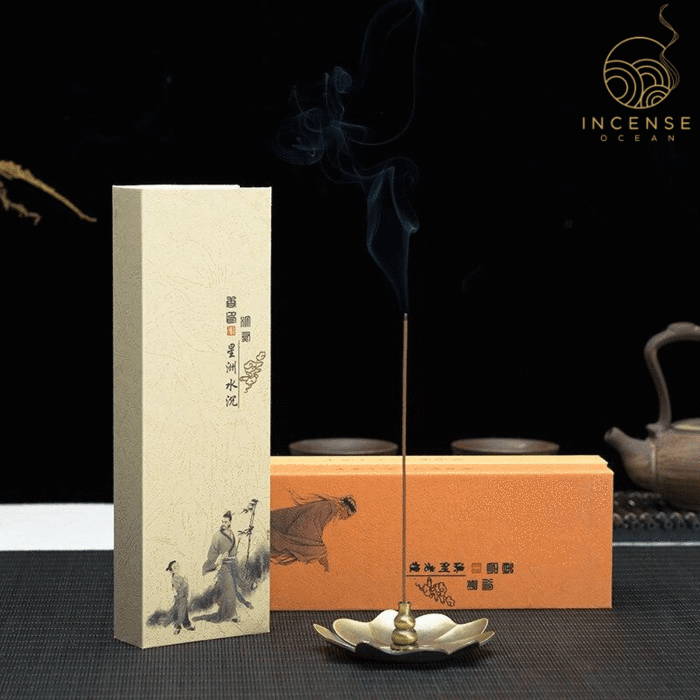 What are the different Sandalwood Incense Forms made from Nepal
The World is lucky presently that there is a variety of Incense one could select from. Now, whenever you desire any Incense type, it's at your home with haste. You get to enjoy the sweet aroma and the fragrance that calms your nerves and relaxes you.
Every type of Incense, including Sandalwood, is created in Nepal. This Nepal Incense comes in a variety of sizes and shapes. It could not be easy to select the best you'll use. Don't worry. The varieties could be exciting and fun. You don't have any reason to stress yourself or hurt your mind thinking about which to get. 
If you've not been burning Incense for a long time or this is your first go at it, we feel you should get a cone and stick, which are the simplest to burn. Using an Incense, you should get yourself a stone or ceramic disk. This catches ashes from the Cone Incense. If you make use of stick Incense, you could purchase Incense holders. It does not matter which style you choose. They are all designed to house whichever type or form of ash falls from when you burn Incense.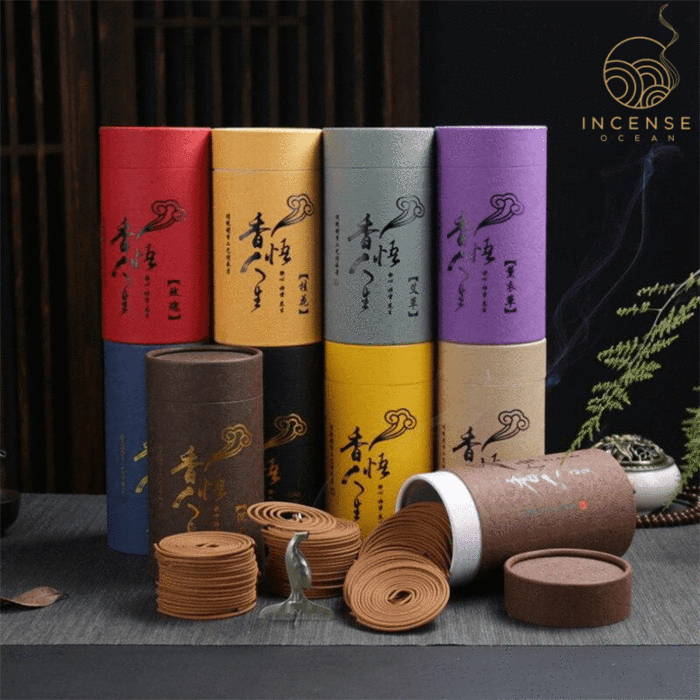 After purchasing your Incense holder or a disk to hold Incense, you need to make sure you fill it in using a lot of sand. Burning Incense is simple, and it doesn't need any special or complex equipment. 
Coil Incense is a wonderful choice. There are a variety of cones and sticks which are affordable, and you could purchase them too. 
Suppose you desire only Sandalwood and no other type, especially those created in Nepal and no other place, because they burn, and the fragrance reaches all areas of your room. One of the best options you should use then would be the stick. This is the best because it helps the fragrance from your Incense stick flow evenly till it reaches every nook and cranny of your open space. This is the best choice if you want to place it in a huge room like a family room or an entrance foyer. 
Knowing that it's the Sandalwood Incense you desire, let us talk about why Sandalwood is a great choice apart from all other flavors of Incense.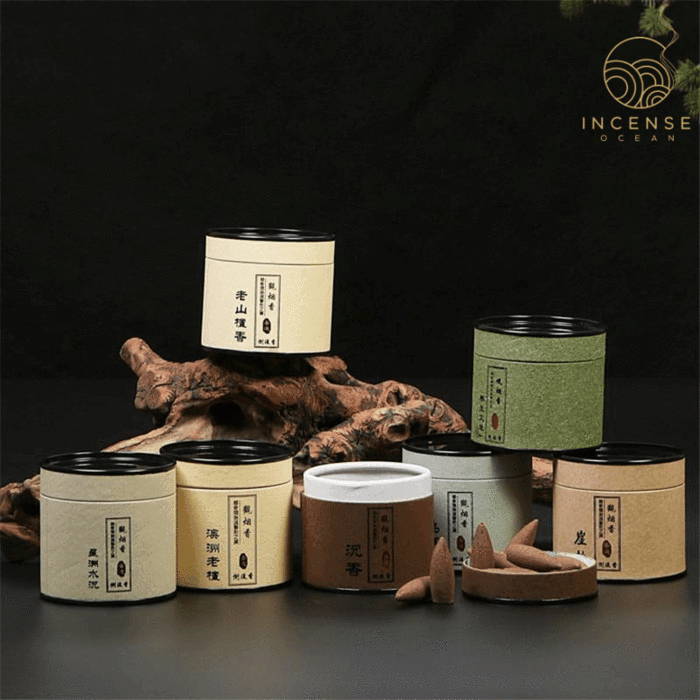 Sandalwood Incense Made in Nepal Qualities
Sandalwood merges with an old-aged aroma. This aroma is bright, it's fresh, and it feels brand new. Whenever you make use of Sandalwood Incense, you instantly feel calmer and more relaxed. This is a type of Incense that is versatile. You'll always get ready for a very long day after you put/spray it or burn it in your living space. When you return from work after a stressful day, you instantly feel your stress levels reduce. It's like Sandalwood takes your stress away. In cultures from the easy, this Sandalwood Incense is said to have divine essence. Medical health care practitioners make use of Sandalwood Incense Made in Nepal for health care reasons. Some women can not give birth in the absence of Sandalwood Incense Made in Nepal. These women have these beliefs and thoughts because of the calming effect Sandalwood Incense Made in Nepal has. They want their baby to come into a space that is calming and peaceful. This type of Incense also helps the woman birthing a child reduce the amount of pain she's feeling because her mind is distracted by the fragrance she's perceiving. It works well for every and who uses it.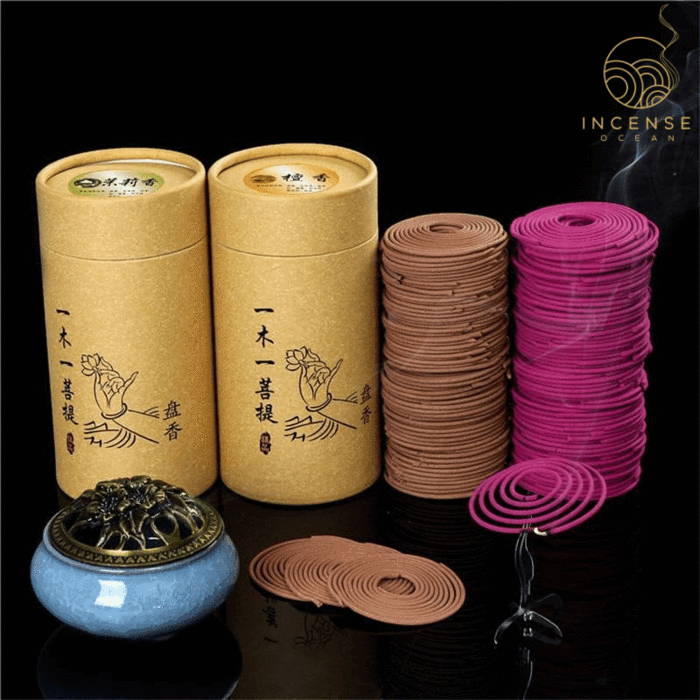 Sandalwood Incense Made in Nepal has a calming and soothing mental effect and physically helps you get ready to relax. It is essential, especially when you have a fever or sweating too much because of one reason. It also helps in balancing your body if you get exposed to sunlight for hours. 
It doesn't matter if you have faith in normal medicine or not. Something you need to agree with yourself for sure is that Sandalwood has a great scent that aids in clarifying the mind. That has been proven by many people who have personally made use of Sandalwood Incense Made in Nepal. 
This article aims to help you with your decision to make use of Sandalwood Incense Made in Nepal. This article is also here to talk about how affordable this Sandalwood made from Nepal Incense is. You could easily get it at any online store or any shop which deals with the sales of Incense. These Incense are gotten from places like Nepal, Tibet, Bhutan, and India. They are accessible to you, me, your siblings, friends, relatives, loved ones, and well-wishers. So get out there and get yourself some Sandalwood Incense Made in Nepal. You will have fun, enjoy the relaxing and entertaining fragrance and be glad you read this piece. Thank you again for checking this piece. What are you waiting for? Your Sandalwood Incense awaits.